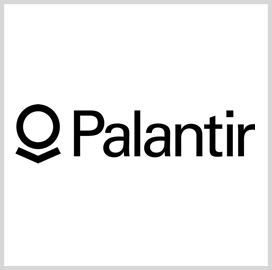 Business partnership
Carahsoft to Provide Public Sector Access to Palantir Apollo Platform
Palantir Technologies has expanded its partnership with Carahsoft Technology to deliver the Apollo platform to public sector customers.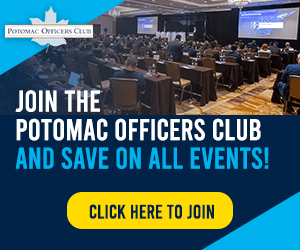 Under the extended agreement, Carahsoft will use its reseller partners and various federal, state and local government contracting vehicles to make the Apollo offering available to more users. The Apollo platform features automated deployment landscape scanning and software control, continuous deployment, software support and security operations capabilities.
Apollo works for multi-cloud offerings, on-premise networks, software-as-a-service products, continuous security and compliance solutions and edge technologies.
The partnership extension builds on a year of collaborative work which deployed Apollo for initial clients, Palantir said.
The partnership extension comes on the heels of several military contracts Palantir received in recent months.
In mid-June, the U.S. Space Force extended three Palantir contracts for data-as-a-service capabilities, including cloud-based solutions and data and analytics work. The contract extension was worth $110.3 million in total.
Earlier in the month, the company secured a potential $463 million contract to provide decision-making-enhancing software solutions for the U.S. Special Operations Command.
Palantir is also expanding its partnerships with other businesses. In June, Palantir expanded its partnership with Jacobs to commercialize new AI-enabled data technologies for critical infrastructure and supply chain management applications.
Category: Digital Modernization
Tags: Apollo platform Carahsoft Technology digital modernization Palantir Technologies public sector software deployment