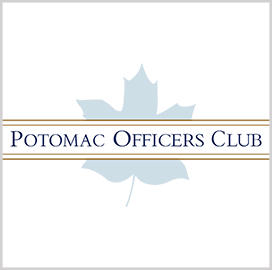 IronNet Cybersecurity
Carahsoft to Resell IronNet Solutions on Potential $13B Contract
IronNet Cybersecurity is now a manufacturer for Carahsoft's potential $13 billion Information Technology Enterprise Solutions – Software 2 contract with the Army.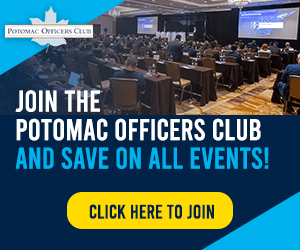 ITES-SW2 is a firm-fixed-price, indefinite-delivery/indefinite-quantity contract managed by the Army Computer Hardware Enterprise Software and Solutions acquisition authority.
Carahsoft may now provide IronNet software, software maintenance and ancillary services and hardware to enhance the federal government's enterprise infrastructure and cybersecurity, IronNet said Tuesday.
"Our Collective Defense platform will bring better information sharing, faster detection, and a stronger defense against the destructive cyberattacks that the U.S. and countries around the world are battling every day," said IronNet founder and co-CEO Keith Alexander, a 2017 Wash100 winner.
IronNet said its Collective Defense platform uses artificial intelligence to detect novel cyber threats that are missed by conventional signature-based tools.
The company added that its community of users share anonymized threat data to form a "radar" for potential incoming attacks, allowing individual members to proactively protect themselves.
Alexander said he experienced the difficulty of fending off cyberattacks with limited visibility during his time as director of the National Security Agency and commander of U.S. Cyber Command.
ITES-SW2 has categories laid out by Army Network Enterprise Technology Command: audio and visual, business and finance, communication, database, education, internet, modeling and simulation, multimedia and design, NetOps, office suite, office suite, operating systems, programming and development, IT utility and security and specialized.
Carahsoft's other reseller partners under ITES-SW2 include Red River, Vertosoft, Force 3, Epoch Concepts, Blue Tech and Crown Point Systems.
Category: Digital Modernization
Tags: Army Army CHESS Army Network Enterprise Technology Command Carahsoft collective defense cybersecurity digital modernization enterprise infrastructure firm-fixed-price IDIQ IronNet Cybersecurity ITES-SW2 Keith Alexander NSA USCYBERCOM