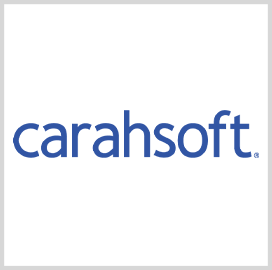 Distribution agreement
Carahsoft to Resell Verge Technologies' Cloud-Based Database Management Platform
Carahsoft Technology will distribute SentientDB, a cloud-based database platform as a service from Verge Technologies, to public sector customers as part of a new partnership. Verge CEO Jimmy Jobe said the product addresses the government's real-time connectivity and data retrieval needs using artificial intelligence.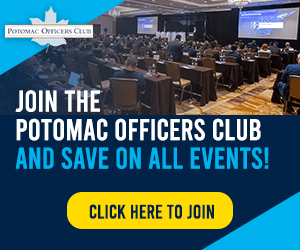 SentientDB is aimed at providing hybrid and convergent cloud database management capabilities in any environment. According to a press release, it uses AI and machine learning to monitor and optimize itself and comes with options to configure workflows and backup databases.
Verge's DBPaaS will be available through resellers and contract vehicles such as NASA Solutions for Enterprise-Wide Procurement V, Information Technology Enterprise Solutions – Software 2 and National Association of State Procurement Officials ValuePoint, Carahsoft said Tuesday.
In February, Verge and QuantaHub Squared entered into a partnership to provide the latter with access to SentientDB. According to a press release, QuantaHub will use its General Services Administration Multiple-Award Schedule contract to distribute the Verge solution.
Category: Digital Modernization
Tags: artificial intelligence Carahsoft Technology database management digital modernization Jimmy Jobe SentientDB Verge Technologies