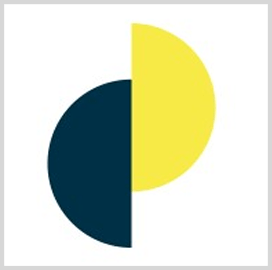 Information management
platform
Casepoint to Provide VA eDiscovery Platform, Support Services
Cloud-based legal technology solutions provider Casepoint has entered into an agreement with the Department of Veterans Affairs to provide eDiscovery technologies and support services. Work will support the Office of General Counsel and Office of Accountability and Whistleblower Protection.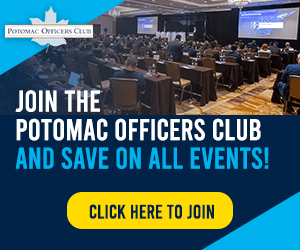 Under the agreement, the OGC will use Casepoint's eDiscovery solution to process, upload and analyze electronically stored information records and meet court-ordered deadlines. The office's requirements are time-sensitive as the required information needs to be submitted within a deadline set by a court. VA selected the platform due to its functionality, streamlined workflows and collaboration activities, Casepoint said.
The offices of Information and Technology and Enterprise Program Management will be able to use eDiscovery services under the contract.
The eDiscovery offering can process data at a rapid pace and identify file types and data ranges. It can also review email domains and identify potential gaps in data collection. Customers can use the cloud-based solution to track data, manage datasets, track job requests and create reports that provide key insights into data management.
Casepoint also expanded its legal hold capabilities and augmented its artificial intelligence collection capabilities in the Legal Discovery platform. The enhancements gives users more insight and control over the analytics process.
The cloud-based solution and its security program are certified by the Federal Risk and Authorization Management Program and are also System and Organization Controls 2 Type II-certified. The accreditations mean Casepoint can continue supporting government agencies through their offerings.
Category: Federal Civilian
Tags: Casepoint cloud contract win Department of Veterans Affairs eDiscovery services federal civilian Information Management Office of Accountability and Whistleblower Protection Office of General Counsel