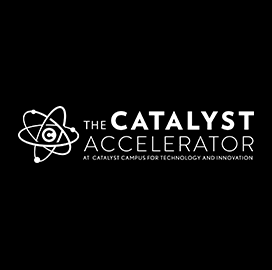 Military AI/ML
Catalyst Accelerator Chooses Six Companies for 12th Cohort
The Air Force Research Laboratory Space Vehicles Directorate's Catalyst Accelerator has selected six companies for its 12th cohort, which focuses on artificial intelligence and machine learning applications for space and maritime applications.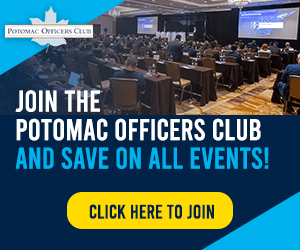 According to the Catalyst Accelerator, the #CAAML cohort, the first joint accelerator between the U.S. Space Force and the U.S. Navy, will be a four-month program where the companies will collaborate on various AI and ML subject matters. The event will culminate in two demonstration days on Nov. 9 and Nov. 16, when companies will pitch their solutions to government and industry partners.
The companies participating in the #CAAML event are Data Squared, Duality Systems, Exosite, Precursor SPC, R-DEX Systems and RS21, the Catalyst Accelerator said.
The Catalyst Accelerator's previous cohorts helped identify new technologies for the military. The 11th cohort, dubbed "Defensive Cyber Operations for Space," took place from March 7 to June 2, where eight small businesses worked to improve cyberspace architecture resilience, defensive cyber operations and technologies for warfighters.
Category: Defense and Intelligence
Tags: Air Force Research Laboratory Space Vehicles Directorate artificial intelligence Catalyst Accelerator Defense and Intelligence machine learning