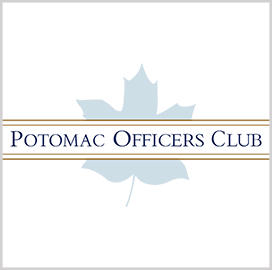 US Customs and
Border Protection
CBP Addresses Privacy Issues of New Mobile App
U.S. Customs and Border Protection has issued a privacy impact assessment to address privacy issues concerning a new public-facing mobile application called CBP One.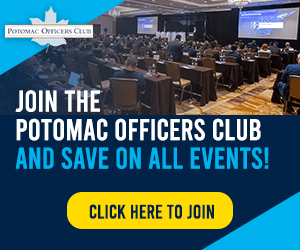 The app was launched late last year to provide travelers, brokers, carriers, forwarders and international organizations a single portal where they can access a variety of CBP services.
According to the PIA, CBP One presents privacy risks connected to its data collection functions. The document noted, however, that these issues have been mitigated, Nextgov reported.
One privacy issue raised is that collected geolocation data could be used by CBP to keep track of the app's users. According to the PIA, the app does not track the location of a user's device beyond the time of submission of the data. The PIA also states that captured latitude and longitude data is not visible to CBP officers or agents and is only used to confirm whether travelers are within certain geographic requirements.
The assessment also said the agency has mitigated the risks concerning the potential submission of inaccurate information on behalf of other users. While the app does not restrict users from submitting inaccurate information for others, CBP said it can verify the information before retaining it as accurate.
The report also said it is unlikely that a user will submit inaccurate information about another person because there is no discernible benefit for app users to do so. Users who submit inaccurate information could even be subject to monetary or legal penalties, according to the PIA.
Another concern focuses on the retention of data collected through CBP One. The PIA says no information is stored locally on the user's device.
Category: Federal Civilian
Tags: CBP One Customs and Border Protection federal civilian mobile application privacy impact assessment privacy risk Nextgov