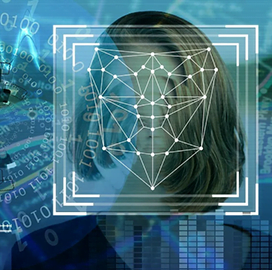 Facial recognition
technology
CBP Implements Facial Recognition Program for Travelers
U.S. Customs and Border Protection, in collaboration with the Massachusetts Institute of Technology and the private sector, has developed a facial recognition program that cross-references photos from government IDs with existing photographs of passengers taken upon arrival. The Traveler Verification Service system is intended to streamline customer experience at entry and exit points, superseding fingerprint scanning biometrics, Federal News Network reported Thursday.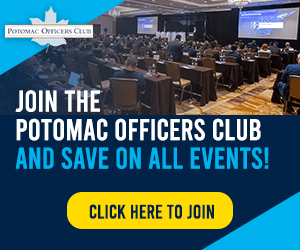 According to Jody Hardin, CBP's executive director for planning, program analysis and evaluation, facial recognition was "the best way" to match captures with stored data. She added that the agency had been unable to capture fingerprints on all persons leaving the U.S. due to a lack of infrastructure.
In July, the Government Accountability Office warned about potential privacy issues caused by CBP's implementation of facial recognition technology. The GAO said the CBP failed to sufficiently or consistently inform passengers about the location of facial recognition systems or that passengers could opt out of such a screening process.
An executive order signed by President Joe Biden in 2021 designated CBP as a high-impact service provider, requiring it to improve the quality of its customer experience. Hardin cited the addition of regular entry and exit forms such as I-94 to the CBP One mobile application as one initiative under the mandate, highlighting "huge results" from the move.
Category: Digital Modernization
Tags: biometrics Customs and Border Protection digital modernization facial recognition Federal News Network Jody Hardin Traveler Verification Service