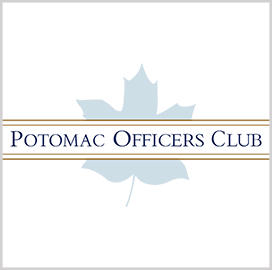 Health information system
CBP Integrates Electronic Health Record System Into WebEOC App
The U.S. Customs and Border Protection said it has fully implemented its own electronic health records system.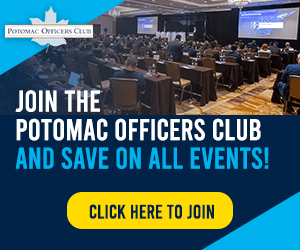 The EHR system is developed specifically for CBP and is built into the agency's Web Emergency Operations Center application. According to a privacy impact statement for the app, WebEOC is used for incident management, event tracking, facility and asset management and incident simulations.
A CBP spokesperson said the EHR system will only be used to collect information on people who are taken into custody for illegal border crossing, Nextgov reported Thursday.
Medical services contractors will use CBP-issued computers to be able to connect to the agency's National Data Center. Once connected, contractors will be able to access WebEOC to retrieve detainees' medical information.
The Department of Homeland Security unit secured initial funding in 2020 to build the EHR system and integrate it into WebEOC. CBP started developing the platform in November 2020 and implemented it through staggered deployments through June 2021.
CBP Commissioner Chris Magnus said during a hearing in May that the EHR system is fully deployed at 75 field offices along the southern border and is currently working well. He noted that the agency will continuously evolve the system to ensure that it will meet changing needs.
One of the goals for the DHS unit is to move WebEOC to the cloud within the next one to two years.
Category: Federal Civilian
Tags: Chris Magnus Customs and Border Protection electronic health records system federal civilian Nextgov Web Emergency Operations Center