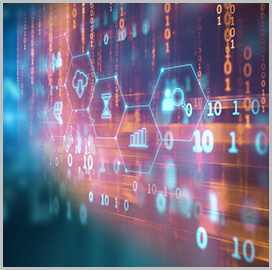 Distributed ledger
technology
CBP Looking Into Implementing Blockchain for Trade Data Portal
U.S. Customs and Border Protection is seeking industry input on how distributed ledger technology can support the modernization of a portal for processing import and export trade data. The agency said in a sources sought notice posted on July 21 that it seeks to understand the maturity of "DLT variants and enabling capabilities" such as blockchain and whether the private sector has the capacity to deliver them.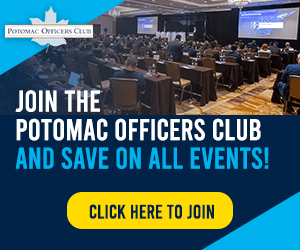 According to the notice, such technology could support a more integrated data-sharing system, reduce costs associated with processing cargo transactions and increase transparency into the supply chain.
CBP is in the second phase of a multi-year effort to upgrade its Automated Commercial Environment Secure Data Portal, a means of acquiring real-time access to trade data through a reports system and electronic communications with the agency. The final product is intended to have improved performance and usability.
The deadline for responses is on Sept. 15, Nextgov/FCW reported Monday.
Category: Digital Modernization
Tags: Automated Commercial Environment blockchain data sharing digital modernization distributed ledger technology Nextgov/FCW US Customs and Border Protection