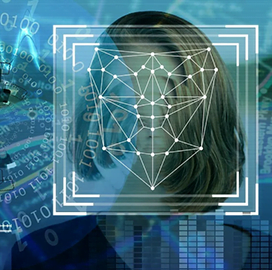 Passenger processing
technology
CBP Official Says Facial Biometrics Technology Makes Passenger Processing, Identity Verification Easier
An official from the U.S. Customs and Border Protection said facial biometrics technology has helped the agency process over 100 million travelers since its implementation. To date, CBP uses biometric facial comparison tech to process passengers at 230 airports and eight seaports. The platform is also used to confirm passenger identities at a pilot port in Texas.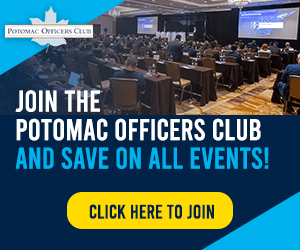 Joy Hardin, deputy executive director of planning, program analysis and evaluation at CBP, said during a Center for Strategic and International Studies event that the technology has been used to confirm over 113 overstays on exit and was able to spot over 950 imposters since 2018. Travelers at airports and some cruise ships are opting for face scans because of the convenience that the technology provides, Federal News Network reported Thursday.
The use of facial recognition at ports has been met with support and criticism from different groups. Those in support of the solution said the technology makes travel processing and identity management easier while those who are against the platform aired concerns about privacy and the lack of oversight in using the technology.
In June, the Government Accountability Office issued a report on how the government could improve biometrics-based risk and privacy assessment.
John Boyd, assistant director of the Department of Homeland Security's Office of Biometric Identity Management, said during the same event that although the concerns about the risks posed by facial recognition are valid, some are over-simplified and lead to an exaggerated sense of risk. Boyd has also asked Congress to launch an education drive that would inform the public about facial biometrics.
Category: Federal Civilian
Tags: Customs and Border Protection Department of Homeland Security facial biometrics facial recognition federal civilian Federal News Network Government Accountability Office identity verification John Boyd Joy Hardin Office of Biometric Identity Management