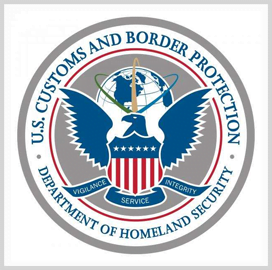 Cyber threat response
CBP Releases Cyberthreat Protection Guidance for Customs Brokers
U.S. Customs and Border Protection has released new guidance to help customs brokers handle cyber threats.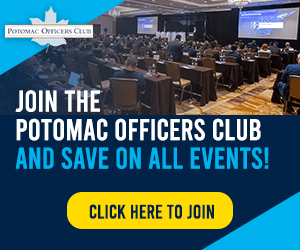 The Cyber Incident Guidance for Customs Brokers focuses on four cybersecurity best practices, namely prevention and protection, communication, response, and recovery. The document guides officials on proactively implementing security and IT controls, resuming operations post-attack and other actions following a cyber incident.
The guidance release is part of the CBP's efforts to enhance supply chain resilience. Actions provided in the document came from insights from recent cyberattacks and a tabletop exercise held in February, the CBP said.
The overarching theme of the guidance is for brokers to maintain IT security policies for data protection and risk management, constantly communicate with stakeholders and the CBP, record all threat indicators and actions, and ensure that measures are in place to recover from attacks and resume operations.
The U.S. government is continuing its pursuit of enhanced cybersecurity across the government. In March, lawmakers introduced bills that would allow private-sector cybersecurity workers to join the departments of Homeland Security and Defense, allowing the agencies to respond to threats at speed.
Category: Cybersecurity
Tags: Customs and Border Protection Cyber Incident Guidance for Customs Brokers cyber practices cybersecurity guidance supply chain