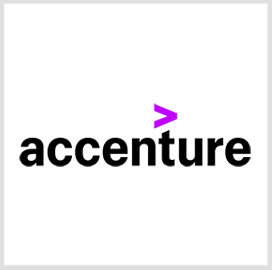 Data Center
Support Services
CBP Tasks Accenture Federal Systems With IT Modernization Under $380M Deal
U.S. Customs and Border Protection has awarded Accenture Federal Services a $380 million information technology infrastructure operations and modernization task order under the second phase of the Data Center Support Services program.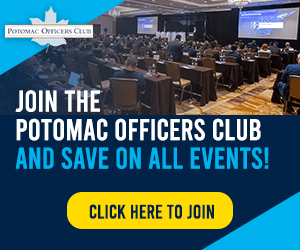 Accenture's federal arm is expected to upgrade CBP systems at various agency offices and data centers. It will also support the Office of Information Technology by conducting regular operational assessments aimed at streamlining performance.
The General Services Administration's Alliant 2 served as the contract vehicle for the DCSS award, AFS said Monday.
The company provides modernization services to other government agencies. It holds a $189 million contract to enhance the Centers for Disease Control and Prevention's IT systems and support cloud migration efforts.
Recently, AFS tapped Leidos to serve as a subcontractor on the CDC deal. The Reston, Virginia-based firm is providing project planning, application sustainment and other efforts.
In 2021, the U.S. Patent and Trademark Office tasked AFS with modernizing critical applications and introducing cloud and automation capabilities.
Category: Digital Modernization
Tags: Accenture Federal Services Data Center Support Services digital modernization Office of Information & Technology US Customs and Border Protection