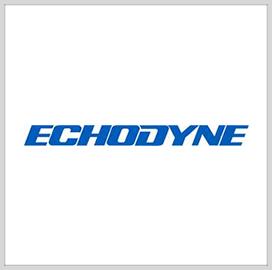 Radar deployment contract
CBP to Widen Deployments of Echodyne Radar Systems
Echodyne has secured a five-year, $20 million indefinite-delivery/indefinite-quantity contract with the U.S. Customs and Border Protection to widen deployments of its radar systems.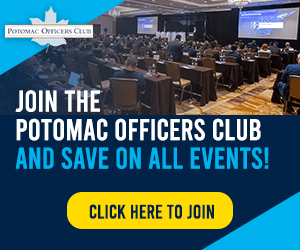 Since the awarding of the contract, Echodyne has delivered 30 EchoGuard Radar Systems to CBP. EchoGuard belongs to the company's border security radar portfolio and is designed for monitoring ground and air approaches to national borders.
In addition to expanded deployment, the CBP deal calls for research on new applications for the radars along the country's land and marine borders and ports of entry, Echodyne said Tuesday.
Eben Frankenberg, chief executive officer of Echodyne, sees the contract as a validation of the company's leadership in the radar systems market, specifically in improving intelligence and surveillance capabilities in homeland security settings.
The award comes after Echodyne received a $454,099 grant from the Department of Homeland Security Science and Technology Directorate to explore new use cases for its Metamaterials Electronically Scanning Array radar.
The Phase 5 Other Transaction Agreement funding was awarded under the Silicon Valley Innovation Program, which aims to leverage commercial technologies for homeland security use cases.
Echodyne's MESA radar is undergoing tests to determine its applicability in counter-unmanned aircraft systems scenarios. Moving forward, DHS S&T will integrate MESA with other sensors into a system of systems to evaluate its ability to detect and track small drones.
Category: Federal Civilian
Tags: CBP contract win DHS Eben Frankenberg Echodyne EchoGuard federal civilian radar systems