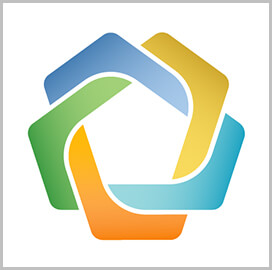 Artificial intelligence
CDAO Looking for External Speakers to Present at AI Symposium
The Chief Digital and Artificial Intelligence Office is seeking external speakers for its three-day symposium on data and artificial intelligence.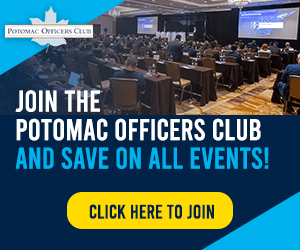 The Advantage DoD 2024: Defense Data & AI Symposium, which will begin on Feb. 20, 2024, at the Washington Hilton in Washington, D.C., will gather data professionals from the public and private sectors to discuss the necessary capabilities the Department of Defense needs to improve data analytics and accelerate AI development and adoption.
Experts or organizations not part of the government are invited to apply or nominate a speaker to present at various event sessions using a form on the conference website, the Department of Defense said.
Interested individuals or entities can also use the form to have their insights included on the site.
Other topics to be discussed at the symposium include Task Force Lima's work on large language model implementation within the DOD, AI scaffolding, data mesh services and the DOD digital workforce.
Registration to attend the event will begin on Oct. 15.
Category: Digital Modernization
Tags: Advantage DoD 2024 artificial intelligence Chief Digital and Artificial Intelligence Office data data analytics Department of Defense digital modernization symposium