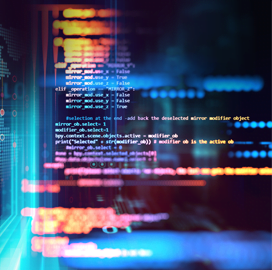 Data quality
Pentagon's AI Chief Says Agencies Must Analyze Available Data Before Pursuing AI Tools
The Department of Defense's artificial intelligence chief said agencies within the department that manage AI should understand their own data before looking for or creating new tools.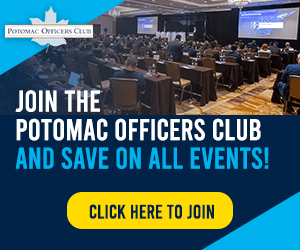 During a Defense One interview, Pentagon Chief Digital and AI Officer Dr. Craig Martell shared that the Defense Digital Service, the Joint AI Office, the Office of the Chief Technical Officer and the Data Analytics Division should understand what they would use their data for to create tools that would better suit their needs. Martell noted that the current struggle within the agency is determining how to integrate an analytics platform into fast-moving operations.
Martell, the keynote speaker at the Potomac Officers Club's upcoming 4th Annual Artificial Intelligence Summit, said the first step to creating the correct AI solution is to focus on the foundation. By doing so, the CDAO shared that innovators will want to share their proposals whenever they come up with one.
Martell said to get the foundation right, officials must achieve clean, updated, accessible and quality data, Defense One reported.
This means that data officers within the DOD must treat data as assets rather than byproducts of current operations. Once officials come up with usable data, those can be fed into an AI application or model that they would create themselves.
Martell pointed out that the DOD may not actually need an AI tool at all. He said such offerings are not "pixie dust" that can solve problems in a snap and added that clean data is the driver for having an effective tool.
Category: Digital Modernization
Tags: AI tools artificial intelligence Chief Digital and Artificial Intelligence Office Craig Martell Defense One Department of Defense digital modernization