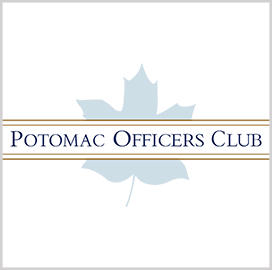 EDAV platform
CDC Adopts New Platform to Improve Data-Sharing Among Researchers
The Centers for Disease Control and Prevention has adopted a new platform designed to improve how its subsidiaries share data among each other, an official said.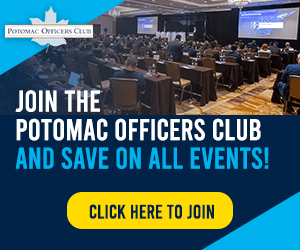 Dan Jernigan, the CDC's deputy director for public health science and surveillance, said that the agency's Enterprise Data Analytics and Visualization platform allows scientists to better manage data and publish their findings faster, FedScoop reported.
The technology also addresses the data-sharing issues that can result from the CDC's use of proprietary systems, a problem that was made apparent by the coronavirus pandemic.
According to the deputy director, the one-off systems are only designed to manage information about individual diseases.
"This is an important way that we are trying to have systems that are not unique to the pathogen but are pathogen and program agnostic," Jernigan said about EDAV.
He added that the CDC is currently building out a multi-cloud environment for EDAV as part of the agency's Data Modernization Initiative.
DMI is a multi-year, billion-dollar effort to modernize everything in the federal and state public health sectors. DMI is aimed at putting the right technologies, people, processes and policies in place, the CDC says on its website.
While EDAV's core services will initially be linked only to Microsoft Azure, future applications will be designed to be cloud-agnostic, Jernigan said at a National Center for Health Statistics Board of Scientific Counselors meeting.
According to him, the agency has already hired several architects with expertise in different cloud environments.
Category: Digital Modernization
Tags: CDC cloud Dan Jernigan Data Modernization Initiative digital modernization EDAV platform FedScoop