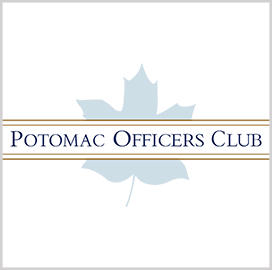 Modernization drive
CDC Awards $189M Contract to Accenture Federal Services for Cloud Migration Support
The Centers for Disease Control and Prevention has awarded a three-year, $189 million contract to Accenture Federal Services for cloud migration and modernization support. The company is tasked with upgrading the CDC's information technology systems and investigating functionality enhancement opportunities. Jill Olmstead, managing director and health consulting lead, emphasized the importance of public health experience, cloud capabilities and innovation investments to secure and streamline CDC's digital infrastructure, AFS said.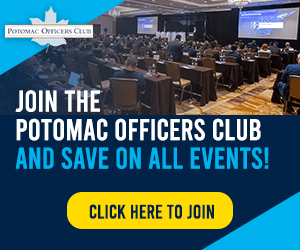 AFS' contract win signifies CDC's latest commercial partnership to modernize its systems and capabilities. In September, the agency's laboratory services wing awarded ICF a $12 million task order to enhance elements of a rapid response network against biological and chemical threats. Palantir Technologies secured a $5.3 million contract in February to support CDC's COVID-19 response with enterprise management software.
In 2020, CDC instituted a data modernization project to overhaul its federal and state public health data infrastructure. The agency aims to enhance early warning systems for emerging health threats, strengthen its workforce and devise pandemic-ready solutions for timely and complete data reporting, among other goals. To advance internal data management and sharing capabilities, CDC adopted a general-use data analytics and visualization platform meant to supersede proprietary systems designed around single diseases.
Category: Digital Modernization
Tags: Accenture Federal Services Centers for Disease Control and Prevention cloud migration contract award digital modernization Jill Olmstead