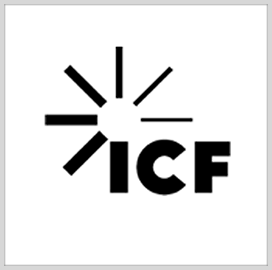 Task order award
CDC Awards Task Order to ICF for Modernization Work on Rapid Response Capability
The Centers for Disease Control and Prevention's Center for Surveillance, Epidemiology and Laboratory Services has awarded ICF a five-year, $12 million task order to conduct support and modernization work on public health laboratory informatics and data exchange services for its Laboratory Response Network, a network of facilities throughout the U.S. capable of rapid response against chemical and biological threats as well as other public emergencies.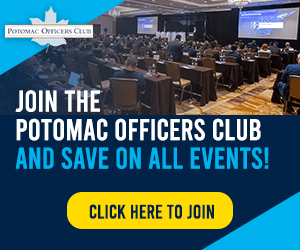 According to Mark Lee, executive vice president for the public sector, ICF is well-qualified to update and streamline LRN processes, ensuring that test results can be transmitted as quickly as possible, the company said.
ICF has supported LRN for almost a decade. In 2015, the company won a 42-month, $15.5 million recompete task order to support it with data exchange and laboratory informatics services. Two more task orders worth a total of $14.4 million were awarded in 2016; the first was a recompete to support LRN with operations, maintenance and requirements management services while the second stipulated modernization work in cooperation with CSELS.
The company also provides support for other CDC programs and services. In October 2021, it won three recompete deals worth $35 million to conduct digital transformation, health surveillance, data management, technical assistance and communications services for the agency's public health programs.
Category: Digital Modernization
Tags: Centers for Disease Control and Prevention digital modernization ICF Laboratory Response Network Mark Lee modernization task order award