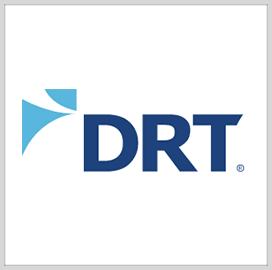 Data analysis
CDC Disease Registry Unit Awards DRT Strategies Contract for GRASP Support
The Centers for Disease Control and Prevention's Agency for Toxic Substances and Disease Registry has awarded a one-year, $11 million task order to DRT Strategies for geographic information system science, analysis, technology, visualization and program planning support under the Geospatial Research, Analysis and Services Program. The company must provide GRASP with consultation and assistance services through its expertise in fields such as geospatial science, epidemiology and data visualization. According to CEO James Gordon, the CDC's public health threat response will receive a boost from spatial data analysis, DRT said Thursday.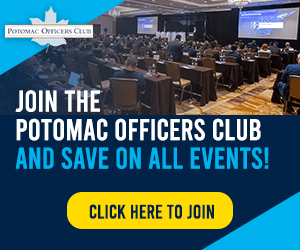 Recent awards by the CDC include a five-year, $12 million task order to ICF for modernization work on its Laboratory Response Network. The move extended the company's near-decade work supporting the program with data exchange and laboratory informatics services. In October 2021, ICF won $35 million in recompete contracts with the CDC for digital transformation, health surveillance, data management, technical assistance and communications services.
The agency expanded an agreement with Palantir Technologies in April to widen the scope of its Data Collation and Integration for Public Health Event Response platform to cover more respiratory diseases. This added to existing work by Palantir to add genomic sequencing and virus tracking capabilities to DCIPHER.
Category: Federal Civilian
Tags: Agency for Toxic Substances and Disease Registry Centers for Disease Control and Prevention DRT Strategies federal civilian Geospatial Research Analysis and Services Program James Gordon