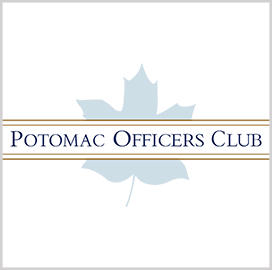 Contract extension
CDC Extends Palantir Contract for DCIPHER Services
Palantir Technologies has secured a contract extension and expansion from the Centers for Disease Control and Prevention to apply its outbreak response and disease surveillance solution to more respiratory diseases.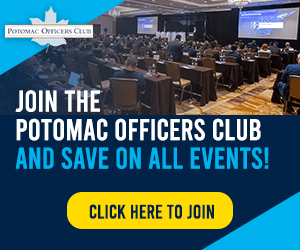 Under the renewed contract, Palantir will continue to modernize the Data Collation and Integration for Public Health Event Response environment to give the CDC the necessary infrastructure to perform genomic sequencing and virus tracking. DCIPHER, which is built on Palantir's Foundry platform, has been providing disease tracking services for over 10 years and has supported the U.S. government's COVID-19 pandemic response.
The disease tracker was originally designed to monitor food-borne disease outbreaks, the Ebola virus, anthrax management and bacterial special pathogens, FedScoop reported Tuesday.
DCIPHER is currently used by various agencies, including the National Center for Immunization and Respiratory Diseases, the Department of Health and Human Services and the Food and Drug Administration.
William Kassler, chief medical officer for the U.S. government at Palantir, said CDC is continuing to modernize its technology infrastructure by incorporating innovative genomic workflows into traditional public health surveillance. The agency is investing in modular technology that can apply COVID-19 data to other diseases and incorporate demographic data from multiple sources to improve health care delivery and equity.
Palantir offers various platforms that are designed to improve operations, decision-making and service delivery. It also delivers anti-money laundering, artificial intelligence and machine learning, contract management, defense and data protection services.
Palantir is headquartered in Denver and has multiple offices within and outside the U.S.
Category: Digital Modernization
Tags: Centers for Disease Control and Prevention contract award DCIPHER digital modernization FedScoop Palantir Technologies William Kassler