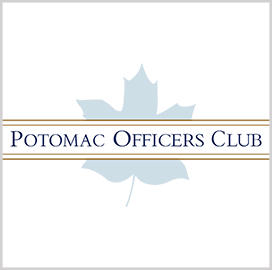 CDC funding
CDC, HHS Announce Five-Year Disease Intervention Specialists Funding
Fifty-nine jurisdictions will share the initial $200 million funding issued by the Centers for Disease Control and Prevention and the Department of Health and Human Services to strengthen the country's disease intervention specialist workforce.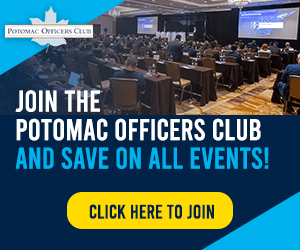 The DIS workforce development funding will be rolled out annually through 2025 for a $1 billion total. It is being awarded as part of the American Rescue Plan Act of 2021, Homeland Security Today reported Thursday.
Money granted by the CDC and HHS will be used to boost the country's response efforts against COVID-19 and other infectious diseases.
It is expected that health departments will be able to more effectively conduct disease investigation, perform case management and deal with outbreaks.
"Disease intervention specialists have helped halt infectious disease outbreaks in America for decades, and this funding builds upon that expertise for a stronger, healthier America," CDC Director Rochelle Walensky said.
Awards made in the first round of funding will be consistent throughout the five-year period.
Texas received approximately $18.7 million, making it the largest funding recipient. California came in second with $15.3 million, followed by Florida with $14.6 million. The three states were the only recipients granted more than $10 million in funding.
Fourteen jurisdictions, namely, Alaska, Delaware, District of Columbia, Hawaii, Idaho, Maine, Montana, New Hampshire, North Dakota, Rhode Island, South Dakota, Vermont, Virgin Islands and Wyoming, received exactly $1 million.
In line with the awards, the CDC will work towards increasing training opportunities to equip the DIS workforce with the skills they need in the field. The agency also aims to advance related innovation similar to how it delivers partner services.
Category: Federal Civilian
Tags: American Rescue Plan Act of 2021 CDC Centers for Disease Control and Prevention Department of Health and Human Services disease intervention specialist workforce federal civilian health programs HHS Homeland Security Today