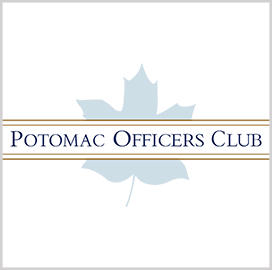 CDC contract
CDC Selects PointClickCare's Lighthouse Initiative for Better Patient Data
PointClickCare has been selected by the U.S. Centers for Disease Control and Prevention to provide a key data source for understanding COVID-19 and other threats impacting residents of long-term care facilities. Data insights will be made possible by Lighthouse, an initiative to provide health care organizations, government agencies and life sciences companies with de-identified real-world data, PointClickCare said Tuesday.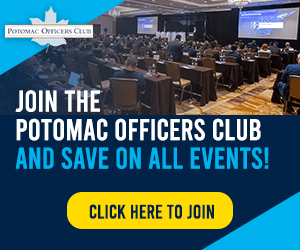 Jason Menges, vice president of national accounts at PointClickCare, said that through this collaboration, the CDC will have access to scarcely available data sets that, through analysis, can uncover unique insights into the health of older adults and those who are at greater risk of severe outcomes from COVID-19.
As part of the deal, PointClickCare will provide CDC with comprehensive de-identified patient data for residents of long-term and post-acute care facilities. The data gathered will be used to address public health priorities, allowing CDC staff to conduct a comprehensive analysis on disease patterns, progression and health outcomes. They can also be used to evaluate clinical guidelines uptake, treatments and interventions, and conduct public health surveillance, the company added.
PointClickCare said it is uniquely positioned to help improve scientific and clinical research through de-identified protected health information, owing to its over two decades of real-world data in long-term and post-acute care. The company added that its Lighthouse data initiative aims to provide insights that specifically represent older adults, a population often considered to be at higher risk for severe illness, and to support research by expanding drug discovery and development.
PointClickCare said its market share of over five million patients in the United States provides valuable data sets that will allow CDC to conduct an in-depth study of the long-term care population.
Category: Federal Civilian
Tags: CDC Centers Disease Control and Prevention contract win data source federal civilian Jason Menges Jeff Wessinger Lighthouse PointClickCare