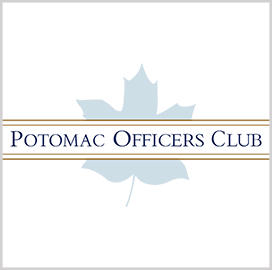 Air Force Global
Enterprise Tracking
CDO Technologies Lands Air Force Contract to Support Asset Tracking Systems
CDO Technologies, a business process solutions provider, has secured a $6.6 million contract for various operations and program-related services.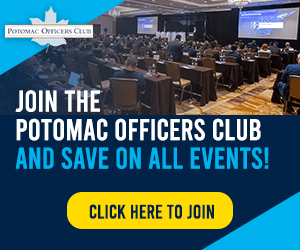 The contract calls for program and project management, systems operation, help desk, training services and operations and maintenance, CDO said Tuesday.
The company will support all Air Force Global Enterprise Tracking systems and customers at Air Force Sustainment Center and Air Force Materiel Command locations.
Contract work will be done at multiple locations, including Robin Air Force Base in Georgia, Tinker AFB in Oklahoma, Hill Air Force Base in Utah and David-Monthan AFB in Arizona.
In a 2015 release, the Air Force said that AFGET is a locally developed web-based system for managing automatic identification technologies. The system provides information on the location, status and movement of assets.
Among the contract's key deliverables are real-time location systems, including infrastructure, applications sensors and trackers.
CDO said it will use Zebra Technologies radio frequency identification hardware and software to provide RTLS to the Air Force. Zebra's solutions will allow the AFGET community to recommend corrective actions for resolving system errors and variances.
CDO said that it and Zebra have extensive experience working on automatic identification technologies.
Xavier Villarreal, vice president of North American health care and government sales at Zebra, said the company's RFID solutions will help modernize AFGET operations.
Category: Defense and Intelligence
Tags: AFGET Air Force AIT asset tracking CDO Technologies contract award Defense and Intelligence RFID Zebra Technologies