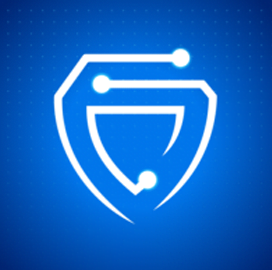 Celerium
Celerium Offers Online Courses on CMMC Compliance
Cybersecurity company Celerium is now offering online courses aimed at improving supply chain security in defense and other critical sectors.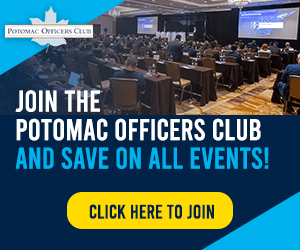 The Supply Chain Cybersecurity Compliance Program will offer insights that can help organizations comply with Cybersecurity Maturity Model Certification Level 1 requirements, Celerium said Wednesday.
The course is targeted at government contractors working with the Department of Defense, General Services Administration, Department of Homeland Security and other government agencies that may require CMMC accreditation in the future.
Tommy McDowell, general manager at Celerium, said companies also need to be mindful of their downstream supply chains in addition to their own cybersecurity.
"President Biden's recent Executive Order on improving our nation's cybersecurity sends a clear message that federal government contractors need to fortify their cyber defense," McDowell said.
The general manager was referring to President Joe Biden's May 12 executive order aimed at mobilizing the private sector into working with the federal government in fending off sophisticated malicious cyber campaigns.
One of the executive order's focal points is improving supply chain security by removing barriers to sharing threat information.
The White House said that current contract terms typically limit the information sharing liberty of information technology and operational technology service providers, who have unique access to pertinent cyber threat and incident threat information.
Celerium said that its CMMC Level 1 course, which has been beta-tested by various defense suppliers, includes instructional materials, an advanced self-assessment tool, an advanced online reference guide, CMMC updates and information on emerging threats.
A version of the Supply Chain Cybersecurity Compliance Program for CMMC Level 3 is scheduled to be released in July.
Category: Cybersecurity
Tags: Celerium CMMC cybersecurity Department of Defense DHS Executive Order GSA information technology Joe Biden supply chain Tommy McDowell White House