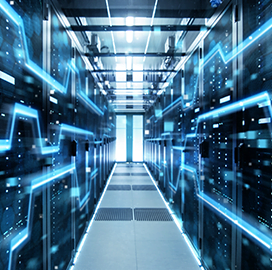 Infrastructure
advancements
CENTCOM Official Says Network Infrastructure Key to Effective AI Implementation
The U.S. Central Command's chief technology officer said the U.S. military also needs to focus on network infrastructure, connectivity and other technology adoption measures to get the most out of artificial intelligence and advanced computing capabilities.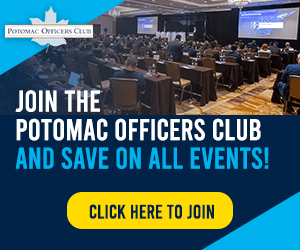 Speaking at a SparkCognition Government Systems event on Thursday, CTO Schuyler Moore shared that while AI and computing algorithms have their purpose, they must be able to run on the right network and work with data at various classification levels. She added that based on her observations in previous work, data can be collected and analyzed but will not get pushed through because of inappropriate network infrastructure.
Moore pointed out that network infrastructure will ultimately determine if the military's data models would work, Defense News reported.
Data and network infrastructure has been a main focus for the military over the previous years.
In August 2022, the Defense Intelligence Agency started working on a cloud infrastructure upgrade for its Joint Worldwide Intelligence Communications System. According to DIA Chief Information Officer Douglas Cossa, the cloud upgrade would allow government users to connect to commercial cloud environments.
Category: Defense and Intelligence
Tags: artificial intelligence connectivity Defense and Intelligence Defense News network infrastructure Schuyler Moore US Central Command