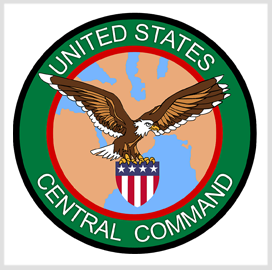 Adaptive capabilities
CENTCOM Stress-Tests, Modifies Software Capabilities During Digital Falcon Oasis Exercise
The U.S. Central Command conducted an exercise where it was tasked to find, prioritize, approve and neutralize over 1,000 threats in a day and adapt to situations as they unfold.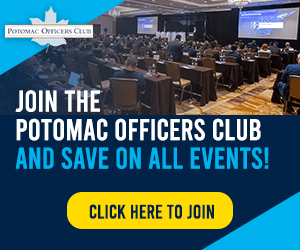 Schuyler Moore, chief technology officer of CENTCOM, wrote in a Breaking Defense article that under the Digital Falcon Oasis exercise, participants integrated software capabilities into exercises and operations to see if they would work in realistic scenarios and adapt to changing environments as needed. Software developers, servicemen, civilian staff and other officials reviewed digital tools after each simulation and pinpointed priority areas that the software development team should address in a week.
Software capabilities were updated per session, and results were seen within hours, Moore said in a Breaking Defense article.
Digital Falcon Oasis took place after Moore, in February, called on the U.S. military to integrate more digital exercises to prepare for the future of warfare. In a separate article for Breaking Defense, Moore shared that some focus areas that the military should focus on data, software tool testing, artificial intelligence model refinement and other digital aspects of warfare.
In January, Department of Defense personnel participated in the Scarlet Dragon Oasis exercise where they stress-tested software tools and algorithms digitally.
Category: Digital Modernization
Tags: Breaking Defense Digital Falcon Oasis digital modernization military exercise Schuyler Moore software development US Central Command