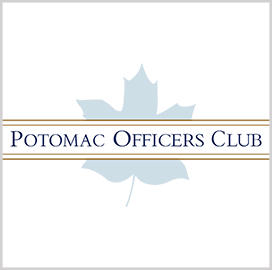 Health information
technology
Cerner to Help Social Security Administration Modernize Disability Determination Process
Cerner, a health care technology company, has partnered with the Social Security Administration to streamline the process of claiming patient disability benefits.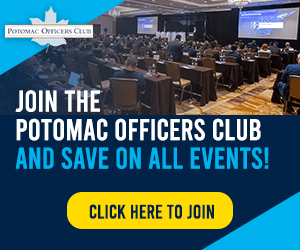 The partnership is aimed at leveraging electronic health records to speed up the transfer of medical records from the health system to the SSA. The more modern health information technology is expected to cut transfer times from months down to minutes or seconds, Cerner said Thursday.
Cerner added that it will initially roll out its solution for three clients in the following months, ahead of plans to extend the offerings to other clients who decide to sign up.
The SSA is currently implementing an initiative to modernize health IT through partnerships with health information exchanges, hospitals and other health care organizations.
According to the agency's website, about 11 million Americans receive some form of disability benefit from the government's social security program.
Cerner said that the agency requests more than 15 million medical records to make disability determinations on more than 4 million claims.
The determination process is currently bogged down by the adjudicators' reliance on faxed or mailed scanned images, the company added.
Sam Lambson, vice president of interoperability at Cerner, said the company's work will demonstrate the importance of having connected and interoperable systems.
Cerner cited a report by the National Center for Biotechnology Information on the impact of disability on a person's quality of life.
Improving the administrative process for persons with disabilities will alleviate the socio-economic challenges that they and their families face, the company added.
Category: Digital Modernization
Tags: Cerner digital modernization disability determination electronic health record health IT NCBI Sam Lambson Social Security Administration