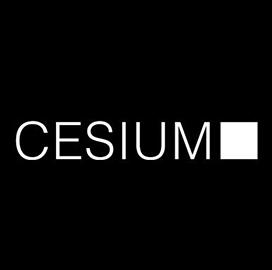 In-flight connectivity
CesiumAstro to Demonstrate New Satellite Communications Antenna on MQ-9A Reaper
AFWERX has awarded CesiumAstro a $3.6 million contract to equip a General Atomics MQ-9A Reaper remotely piloted aircraft with a satellite communications terminal and demonstrate the equipment's capability to enable high-throughput connectivity for defense applications.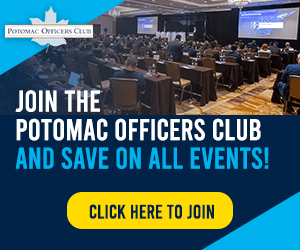 The award was secured after introducing a new multibeam active electronically steered array antenna that can link with satellites in multiple orbits to provide reliable communications while in flight, CesiumAstro said.
In March, the company received a contract from the Space Development Agency to advance the AESA antenna, including making the equipment compatible with Link 16 ahead of the SDA's migration to the Proliferated Warfighter Space Architecture.
Wayne Phelps, director of business development at CesiumAstro, said satellite communications are important to keep warfighters connected in future operating environments.
Besides defense applications, the AESA antenna is also designed for commercial in-flight connectivity. CesiumAstro previously said that the product will be demonstrated on an Airbus commercial aircraft later in 2023.
Category: Defense and Intelligence
Tags: AFWERX CesiumAstro Defense and Intelligence General Atomics MQ-9A Reaper satellite communications Space Development Agency