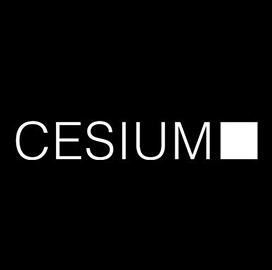 Satellite component
CesiumAstro to Provide Vireo Communications Systems on Seven T1TL Vehicles
Raytheon Technologies has selected CesiumAstro to provide Ka-band, multi-beam communications systems to seven vehicles supporting the Space Development Agency's Tranche 1 Tracking Layer.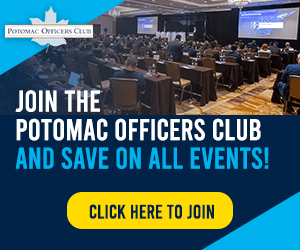 CesiumAstro Vireo is an active electronically scanned array radio frequency communications payload that can create multiple steerable and shapable beams when working together. It is designed to support various defense and commercial missions and allows for rapid, low-latency, high-volume and flexible deployment.
Vireo will be the first Ka-band, multi-beam system operating in the SDA's Proliferated Warfighter Space Architecture, CesiumAstro said Thursday.
David Broadbent, president of space and C2 systems at Raytheon Intelligence and Space, said integrating AESA solutions into T1TL would enable better data transfers and would give warfighters an advantage.
Work on T1TL has been ongoing since SpaceX deployed 10 Tranche 0 PWSA satellites to low-Earth orbit in early April. In mid-April, Northrop Grumman cleared a critical design review for T1TL, allowing it to transition to the production phase.
Earlier in the month, the SDA sought industry feedback on the Tranche 2 Transport Layer, which would provide near-global missile warning and tracking capabilities and missile defense fire control capabilities.
Category: Space
Tags: CesiumAstro communications payload David Broadbent Raytheon Technologies space Space Development Agency Vireo