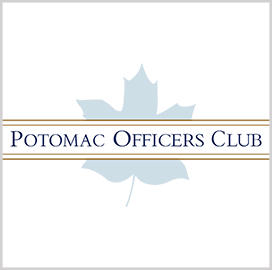 Lunar mission technology
CesiumAstro Wins NASA SBIR Contract to Develop Antennas for Moon Missions
Austin-headquartered CesiumAstro announced that it has been awarded a Phase II Small Business Innovation Research contract by the National Aeronautics and Space Administration to develop high-performance communication links for lunar and deep space missions. The deal calls for the development of radio frequency active phased array antennas to enable dual function communications and sensing for lunar and cislunar applications across common Ka-band, tracking and data relay satellite, and 5G millimeter wave frequency bands, CesiumAstro said Thursday.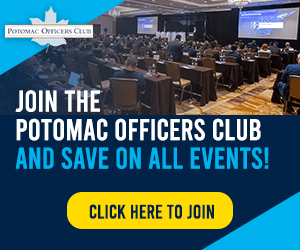 In a statement, Shey Sabripour, the founder and chief executive officer of CesiumAstro, said his company intends to build affordable, scalable antenna solutions that will form the backbone of a robust lunar communications infrastructure. He stressed that reliable communications are a requirement for developing a long-term sustainable presence on the moon.
CesiumAstro's antenna is built using the latest semiconductor technology and mass manufacturing approaches. The company added that its second-generation, dual-function active phased array enables both communication and sensing from a single flat panel with no moving parts or deployable structures.
The manufacturer said its next-generation phased array will also support civil, commercial and defense missions.
Future NASA needs that stand to benefit from CesiumAstro's technology include communications and radar ranging systems for lunar landers, satellites, and space stations to provide a dedicated communications link for lunar rovers and habitats, very-high-throughput communications for lunar communication relay satellites, and space situational awareness capability.
Category: Space
Tags: CesiumAstro contract award lunar missions NASA phased array antenna SBIR Shey Sabripour space