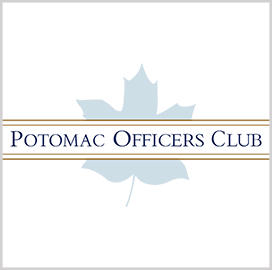 Contract award
CGI Awarded Contract to Support Library of Congress' Digital Transformation
CGI, an IT consulting and systems integration firm based in Montreal, Canada, announced that its wholly-owned U.S. subsidiary has been awarded a seat on the Library of Congress' IT services indefinite-delivery/indefinite-quantity contract, worth $150 million over a five-year period. As part of the deal, CGI will be providing end-to-end services for the full range of IT lifecycle activities.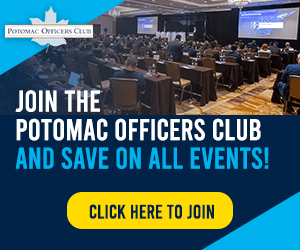 Alisa Bearfield, vice president of consulting services at CGI Federal, said the latest contract is a continuation of the company's decades-long business relationship with the Library. She said the customer can expect to see gains in collaboration across the organization, efficiencies for its employees, security risk mitigation and transparency for its leadership.
Over the last two decades, CGI has supported the Library's mission-critical financial systems, including successfully providing IT infrastructure services, digital transformation services, commercial off-the-shelf and software-as-a-service implementation and support, and data analytics as part of a previous IDIQ. The latest contract calls for streamlining the creation of legal publications through a cloud-based solution that enables important digital transformation outcomes for the Library, CGI said Thursday.
The multinational IT consultancy said that the key benefits the Library will derive from its services include enhanced user experience, improved decision making through data visualization, and greater agility and scalability through cloud-based and other COTS/SaaS solutions.
CGI Federal is a wholly-owned U.S. operating subsidiary of CGI, seeking to provide federal agencies with solutions for defense, civilian, health care and intelligence missions. The company said it works with clients through a local relationship model complemented by a global delivery network that helps clients digitally transform their organizations.
Category: Digital Modernization
Tags: CGI COTS data visualization digital modernization digital transformation IDIQ IT services Library of Congress SaaS