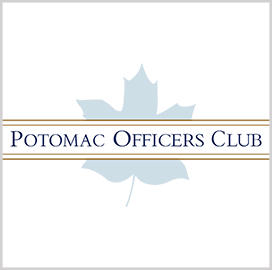 CGI
CGI Deploys Financial Management Tool to Support VA's Modernization Effort
CGI has deployed a proprietary solution to advance the Department of Veterans Affairs' plan to modernize agency-wide financial management and acquisitions.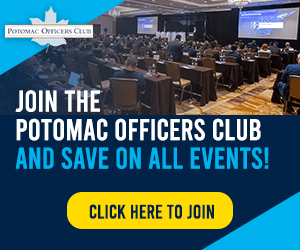 Built specifically for federal government needs, CGI's Momentum Enterprise Solution features capabilities to support federal financial, budget, asset and procurement management lifecycles. It also comes with flexible user interfaces and features for robust reporting and secure data management.
The deployment of the solution marks phase one of the VA's multi-year Financial Management Business Transformation program, CGI said.
Initial deployments under the FMBT program have already begun at the National Cemetery Administration, with follow-up deployments scheduled over the next years at two other VA Administrations and Staff Offices.
Solutions launched in support of the FMBT program are dedicated to promoting transformative business processes and capabilities that enable the department to meet its goals and objectives while complying with legislative requirements. 
In a statement, CGI Senior Vice President Stephanie Mango welcomed the opportunity to be part of a program enabling the VA to respond to veteran needs quickly. The FMBT program's use of an accessible and transparent management system, Mango said, improves quality care and service delivery to veterans and their families.
Founded in 1976, CGI is an IT and business consulting services firm specializing in systems integration, IT outsourcing, infrastructure services and business process services. The company supports customers from the government sector as well as the commercial sector, including those in the communications, financial services, health, insurance, life sciences and manufacturing industries.
Category: Federal Civilian
Tags: CGI Department of Veterans Affairs federal civilian Financial Management Business Transformation FMBT Momentum Enterprise Solution Stephanie Mango