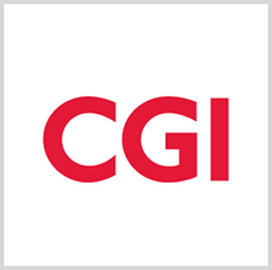 Records management
CGI Federal Secures Special Item Number for ERM Solutions
CGI Federal has secured an electronic records management solutions special item number, allowing the company to offer digital information management solutions to government agencies.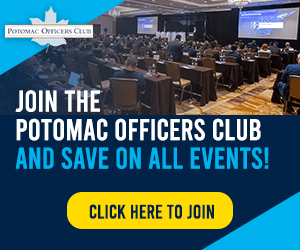 According to CGI Federal, agencies can use SIN 518210ERM to procure the company's services and solutions to back their records digitalization and modernization programs. CGI's offerings use modern user experience and enable compliance and accessibility.
The specialized SIN was issued through the General Services Administration's Multiple Award Schedule contract vehicle, CGI Federal said Tuesday.
Kenyon Wells, the lead official of CGI Federal's Consulting, Applications, Solutions and Technology practice, said obtaining the SIN allows the company to help government agencies that want to manage electronic data and make them more accessible for users. He noted that the company has decades of experience in federal records management and has various solutions that would support records-related work.
ERM allows organizations to have the records that they need whenever they need them. Having an effective management strategy and good systems ensures that actions and transactions are recorded and protected against improper use.
Companies offer records management applications to allow clients to digitally manage their documents. RMAs, such as those offered by CGI Federal, categorize and locate records, identify those that are due for disposition and provide users the documents that are appropriate for certain use cases.
CGI is capable of supporting government agencies' overall ERM approach, from software selection to strategy and schedule rollout. The company's solutions comply with government regulations and are designed to optimize business operations.
Category: Federal Civilian
Tags: CGI Federal electronic records management federal civilian General Services Administration Kenyon Wells records management application Special Item Number