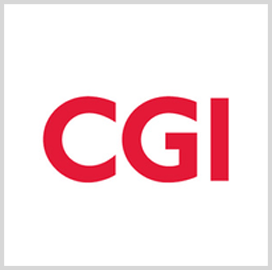 Financial systems
support
CGI Federal to Continue Providing Cloud-Based Enterprise Resource Planning Platform to NRC
The U.S. Nuclear Regulatory Commission has awarded CGI Federal a potential five-year, $40 million contract for financial management systems support services.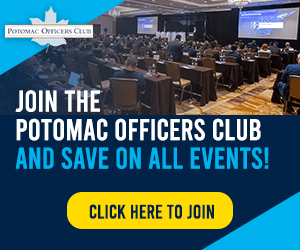 CGI Federal will continue offering its Momentum federal enterprise resource planning solution to the NRC Office of the Chief Financial Officer. Momentum is a cloud-based, agency-wide system that gives the CFO Office a holistic solution that meets the commission's missions and processes and supports efforts to achieve transparency, accountability and efficiency, CGI Federal said Tuesday.
Stefan Becker, senior vice president and lead official of CGI Federal's Regulatory Agencies business unit, said the company has been working on the NRC's financial management operations over the past decade to meet changing needs. He said the solution allows the commission to access information from its financial operation through a single platform.
The latest contract is one of several awards CGI Federal secured in recent months. In November, the NRC issued a $17.4 million contract for cybersecurity support services.
In July, CGI Federal secured a position on the Federal Communications Commission's $203.5 million Agile Development Support Services contract vehicle. ADSS is a potential five-year indefinite-delivery/indefinite-quantity contract for IT and digital transformation support services.
Category: Digital Modernization
Tags: CGI Federal contract award digital modernization financial management system Momentum Nuclear Regulatory Commission Stefan Becker