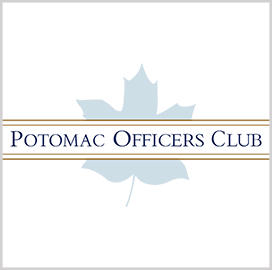 IT modernization
FCC Awards CGI Federal Spot on $204M ADSS Contract
CGI Federal has secured a position on the Federal Communications Commission's $203.5 million Agile Development Support Services contract vehicle.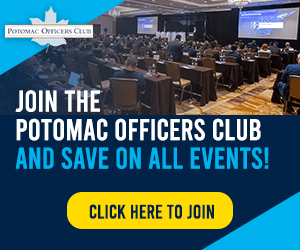 ADSS is a multiple-award, indefinite-delivery/indefinite-quantity contract that has a potential five-year performance period. Under the IDIQ, CGI Federal will apply Agile development and cloud-based technologies to support IT and digital transformation efforts, including 5G competitiveness, cloud adoption and systems lifecycle modernization.
The contract will also require FCC offices to work with industry partners to deliver end-to-end IT services. Task orders to be issued through the contract vehicle may cover IT systems and services modification, systems transition to the cloud and IT systems and services development through agile methodologies.
The FCC also included 13 other contractors in the contract, CGI said Thursday.
Cloud-based architectures will allow the agency to deliver affordable and reliable broadband services across the country and advance the United States' global competitiveness in the communications sector. The organization can also use cloud and Agile technologies to pursue other priorities like diversity and accessibility and consumer education on the opportunities in the digital economy.
Stefan Becker, the senior vice president of regulatory agencies at CGI Federal, said the IDIQ allows the company to continue supporting the FCC and help the agency deliver new value for its stakeholders.
CGI Federal is a subsidiary of CGI Inc., which provides IT solutions to defense, civilian, health care and intelligence agencies. It is headquartered in Montreal, Canada, and has offices in the U.S. and other parts of the world.
Category: Digital Modernization
Tags: Agile Development Support Services CGI Federal cloud technologies contract award digital modernization digital transformation Federal Communications Commission IT activities Stefan Becker