Federal marketplace
offering
CGI Federal Financial Management Software Added to Treasury Department Solutions and Services Marketplace
The Momentum financial management software has received approval from the U.S. Department of the Treasury's Financial Management Quality Service Management Office to be included in the FM QSMO Marketplace, a hub for various commercial and federal solutions and services. The software is a product of CGI Federal, a subsidiary of IT and business consulting services firm CGI.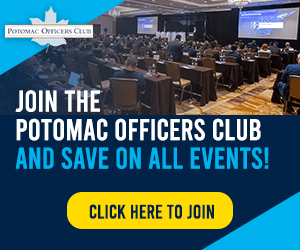 Momentum is already being used by 100 federal government organizations. Inclusion in the FM QSMO Marketplace makes the product available to federal agencies via the U.S. General Services Administration Multiple Award Schedule.
The software meets Financial Management Capability Framework requirements, including Federal Integrated Framework for Financial Management-defined functionality, CGI said.
Commenting on the approval, CGI Federal President Stephanie Mango said her organization is proud to support the FM QSMO and is thrilled to give federal customers access to financial management offerings.
For his part, Tim Gribben, commissioner at the Bureau of the Fiscal Service at the Treasury Department, said that the addition of Momentum will help in the expansion of the FM QSMO Marketplace and that agencies working to modernize will benefit from the availability of standards-based financial systems.
Category: Digital Modernization
Tags: CGI Federal cloud Department of the Treasury digital modernization Financial Management Quality Service Management Office FM QSMO Marketplace Momentum software solution Stephanie Mango Tim Gribben