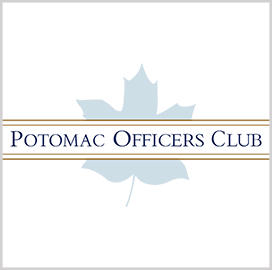 Marine Corps Platform
Integration Center
CGI Lands Task to Expand USMC's Inventory Tracking Program
CGI, an information technology company, announced that it will help the U.S. Marine Corps scale up its inventory tracking program.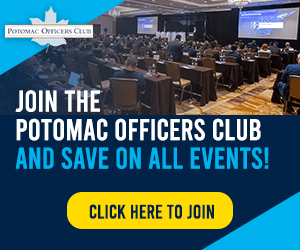 Under the terms of a new task order, CGI will expand the Marine Corps Platform Integration Center program across eight USMS bases.
MCPIC, which is already in place in three USMC outposts, is designed to track supplies using digital tagging and provide real-time access using automated identification technology and internet of things sensors, CGI said Thursday.
Chris Hetman, vice president at CGI, said the company will help USMC manage its supply chain and deliver mission-critical supplies in a timely manner.
He noted that MCPIC is a key technology for the service and allows it to automate its global inventory receiving process.
CGI added that it will continue enabling automation through passive radiofrequency identification techniques to provide USMC complete visibility over its assets. The technology has already proven its accuracy in tracking items worldwide, the company added.
USMC Deputy Commander D.W. Elzie said that MCPIC has significantly improved the outposts' ability to account for their assets. "We are thrilled to expand this partnership and level of professionalism to all Marine Corps bases," Elzie said.
The task order includes a four-year period of performance and an initial funding of $8.5 million. The deal could be worth as much as $34.4 million if all options are exercised.
CGI's federal business specializes in business consultancy, systems integration, IT outsourcing, application services, infrastructure services and business process services.
Category: Defense and Intelligence
Tags: CGI Chris Hetman D.W. Elzie information technology Marine Corps Platform Integration Center supply chain task order U.S. Marine Corp