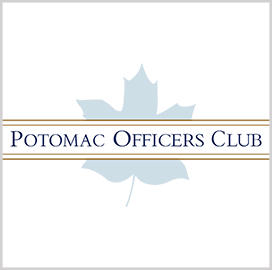 DIA task order
CGI Receives Task Order to Help DIA Improve Military Intelligence Processing
CGI has received the Data Transformation of Foundational Military Intelligence task order from the Defense Intelligence Agency.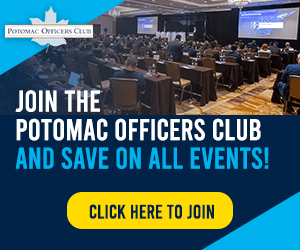 Work under the potential five-year task will enable the DIA to more effectively process intelligence, military and infrastructure data. The goal is to help analysts better evaluate, document and integrate the agency's foundational military intelligence, CGI said Tuesday.
"This data transformation will lay the groundwork for a modern data environment that will enable DIA to provide optimized military intelligence to the DOD and the intelligence community," said Tim Spadafore, a senior vice president at CGI Federal and a Potomac Officers Club member.
As part of the task, CGI will build an interim database in preparation for DIA's full transition to the Machine-assisted Rapid-repository System in 2025.
MARS is a cloud computing-based system powered by artificial intelligence and machine learning. It is being developed to facilitate automated big data analytics and free up intelligence analysts to perform more complex tasks.
The database to be developed by CGI will host data until it can be applied to MARS mission modules or until the MARS data environment is fully operational.
A second minimum viable product for MARS was released by DIA in April. The early version of MARS' Order of Battle module depicts foreign military unit hierarchy based on unit equipment and geographic location.
More capabilities are expected to be added to MARS through 2026, including cyber and space modules, according to DIA Director Scott Berrier.
Category: Defense and Intelligence
Tags: CGI Defense and Intelligence Defense Intelligence Agency DIA foundational military intelligence Machine-Assisted Rapid-Repository System task order Tim Spadafore