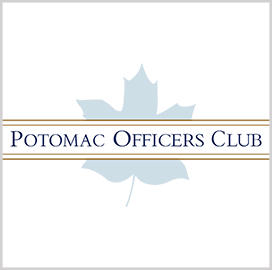 Blockchain analytics
Chainalysis to Provide Compliance Tools for Robinhood's Crypto Wallet Launch
Chainalysis, a blockchain data platform company, will provide the data and tools that stock trading platform Robinhood needs to launch its crypto wallet.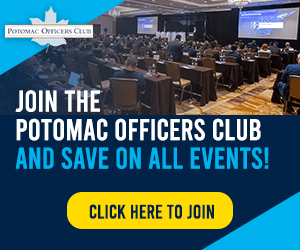 Robinhood said it will use Chainalysis' monitoring compliance solution, investigation software and certification programs to help meet regulatory requirements. The crypto wallet is expected to be released to all Robinhood users in early 2022, Cointelegraph reported Monday.
Robinhood added that the wallet will support the depositing and withdrawal of Bitcoin, Ether, Dogecoin and other tokens.
Ben Einstein, head of partnerships at Robinhood's crypto division, said that Chainalysis shares his company's commitment to working closely with regulators and law enforcement.
Founded in 2014, Chainalysis is a blockchain analytics company that has worked with both private companies and government agencies in tracking legitimate cryptocurrency transactions.
In September, the Department of the Treasury's Office of Foreign Assets Control cited a Chainalysis report when it imposed sanctions on Russia-based cryptocurrency broker Suex.
Chainalysis said it found evidence that Suex had moved hundreds of millions of dollars in Bitcoin, Ether and Tether from illicit and high-risk sources.
In Bitcoin alone, Suex moved over $160 million for ransomware actors, scammers and darknet market operators, Chainalysis reported.
CoinDesk, a digital currency news site, reported that Chainalysis was the leading blockchain analytics company in 2019, dwarfing other competitors in the nascent blockchain surveillance industry in terms of government contract wins.
Chainalysis has landed contracts from the FBI, Drug Enforcement Agency, Immigration and Customs Enforcement, Securities and Exchange Commission, Commodity Futures Trading Commission, Financial Crimes Enforcement Network, Internal Revenue Service, U.S. Secret Service, Transportation Security Agency and the Air Force, CoinDesk reported.
Chainalysis will sponsor the Potomac Officers Club's upcoming "Digital Currency and National Security Forum." The event will be held virtually on Jan. 27, 2022. The forum will feature National Cyber Director Chris Inglis and executives from Peraton, Google Cloud, Microstrategy and K2 Integrity.
Category: Cybersecurity
Tags: Ben Einstein blockchain blockchain surveillance Chainalysis Chris Inglis CoinDesk Cointelegraph cryptocurrency Department of the Treasury government contracting Robinhood Suex