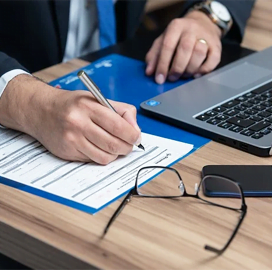 Data-driven
digital infrastructure
Chamber of Commerce Urges Federal Government to Digitize Paper-Based Processes
The U.S. Chamber of Commerce has recommended digitizing government forms to reduce the $38.7 billion spent each year on paper-based processes. In a report released on Monday, the chamber's Technology Engagement Center said that, between September 2021 and August 2022, the federal government had to process nearly 10,000 unique forms amounting to over 100 billion in total. According to the document, implementing data-driven digital infrastructure would not only save time and money but also eliminate waste and increase efficiency, FedScoop reported.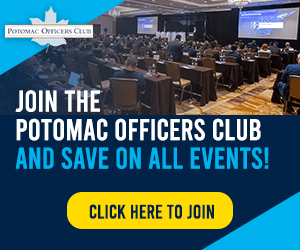 The report said that having digital forms will help ensure the continuity of services and "enable the government to be more agile and resilient to future crises and unforeseen conditions." At the onset of the COVID-19 pandemic, several agencies lacking in digital capabilities have struggled to provide services, resulting in a massive backlog in service requests that they are still trying to address at the present.
The report cited millions of unprocessed papers at the Internal Revenue Service and noted that the number of paper tax returns continues to increase, costing the IRS $3 billion in interest. IRS Commissioner Chuck Rettig admitted that the agency is a "paper-based organization operating in a digital world economy."
C_TEC determined that the lack of modernization funding is among the factors impeding digital transformation in several government entities. The report provided recommendations directed to Congress to address the problem, including using its oversight authority to determine current impediments to modernization; reviewing and analyzing all potential ways to fund needed IT modernization, such as developing capital working funds at agencies; and appropriating necessary funding to the Technology Modernization Fund to assist in updating outdated and inefficient IT systems.
Category: Digital Modernization
Tags: Chuck Rettig digital modernization digitization FedScoop Technology Engagement Center US Chamber of Commerce