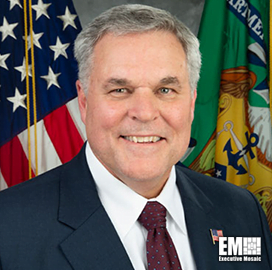 Charles Rettig,
Commissioner,
IRS
Charles Rettig: $80B Budget Boost Will Help IRS Address Existing Challenges
Charles Rettig, the commissioner of the Internal Revenue Service, urged Congress on Thursday to support the Biden administration's proposed 10-year, $80 billion funding boost for the agency.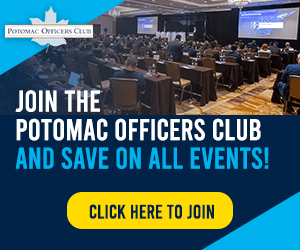 Rettig wrote in an opinion piece for The Washington Post that the funding boost will help the agency support its clients. He added that the IRS has limited resources and budget constraints make it more difficult for the organization to address challenges. The commissioner said a budget increase would help in stopping non-compliant individuals and companies.
The budget is expected to be included in Democrats' social spending package, worth around $1.75 trillion, that would tackle social safety concerns and climate change. The $80 billion funding is designed for technology modernization and enforcement strengthening efforts against high-income households. The White House expects the piece of legislation to produce $400 billion in additional revenues over the next decade, but the Congressional Budget Office believes the bill would only produce a $200 billion revenue bump, The Hill reported Thursday.
In the opinion piece, Rettig also sought to allay concerns that the agency would fail to use the funds efficiently, noting that even though the U.S. population has increased since 1970 and that the U.S. economy has become more complex, the size of the IRS workforce has remained the same.
Category: Federal Civilian
Tags: Charles Rettig Congressional Budget Office federal civilian funding proposal Internal Revenue Service social spending package The Hill The Washington Post White House