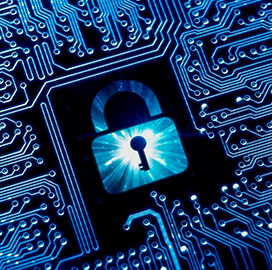 Aircraft cybersecurity
Charles River Analytics to Provide Aircraft Systems Cybersecurity Under AFRL Contract
The Air Force Research Laboratory has awarded Charles River Analytics a Small Business Innovation Research contract for aircraft systems cybersecurity.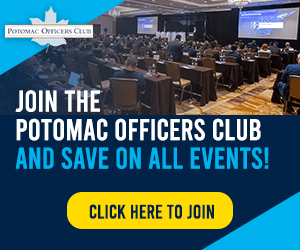 Under the Cyber Grammar Representations for Attack Meta-Monitoring including Analysis and Response SBIR, Charles River will offer its expertise in cyber linguistics to identify and analyze cyber threat data and ensure that aircraft systems will be able to withstand cyberattacks. The company will also offer its Odineye product to determine which cyberattacks are possible against specific systems.
As part of the CyGRAMMAR project, Odineye will be upgraded into a cyber meta-monitor so it can be used for real-time, in-flight protection against cyberattacks or as a cyber testing technology, Intelligence Community News reported.
Cyber monitoring is a process where technologies continuously observe an IT system for breaches and other anomalies in real-time. It works by confirming and monitoring foreign data, storing key information in a local data center or a cloud database and triggering alerts should a cyber monitor spot suspicious behaviors, allowing IT teams to stay ahead of potential threats.
Terry Patten, a principal scientist at Charles River and principal investigator at CyGRAMMAR, said aviation manufacturers are designing cyber monitors into onboard aircraft systems to identify threats more easily and block them more efficiently. He said that using the upgraded Odineye could spot anomalies in usually normal behaviors when they are subjected to specific sequences.
Patten added that the demand for cyber meta-monitor technologies will increase as they become more common in cyber defense and testing.
Category: Cybersecurity
Tags: Air Force Research Laboratory Charles River Analytics cybersecurity CyGRAMMAR project Intelligence Community News Odineye SBIR Terry Patten