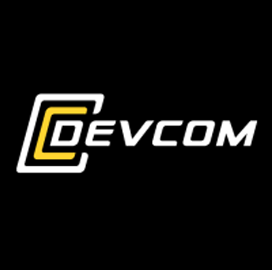 Executive movement
Charneta Samms to Serve as DEVCOM's First Permanent CTO
The Army's Combat Capabilities Development Command, the service's primary research and development organization, has named Charneta Samms as its first permanent chief technology officer.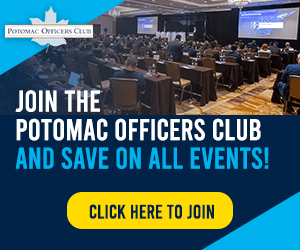 DEVCOM is a major component of the Army Futures Command, the organization in charge of assessing the service's future technology needs and driving the development of modernization solutions.
Samms will take on her new role as DEVCOM works to "strengthen the integration of its multi-billion dollar research and technology mission," Breaking Defense reported Tuesday.
She previously served as chief of plans and programs at the Army Research Laboratory, a DEVCOM component focused on tackling difficult science and technology questions related to future Army capabilities.
DEVCOM ARL conducts research in areas such as biological and biotechnology sciences, electromagnetic spectrum sciences, energy sciences, mechanical sciences and military information sciences, according to its website.
As chief of plans, Samms oversaw the planning, programming, reprogramming, budgeting, execution and documentation of the laboratory's research program. She also led DEVCOM ARL's science technology, engineering and math outreach program, according to Breaking Defense.
Samms joined DEVCOM ARL as an industrial engineer in January 1997 and provided leadership to a team of tool development professionals, according to her LinkedIn profile. She held the position until July 2013 when she moved on to the role of executive officer.
She also served as national parliamentarian and as national alumni extension chairperson for the National Society of Black Engineers.
Samms earned a master of science in industrial and systems engineering from Virginia Tech and a bachelor of science in industrial engineering from Morgan State University.
Category: Defense and Intelligence
Tags: Army Breaking Defense Charneta Samms Defense and Intelligence DEVCOM executive movement systems engineering