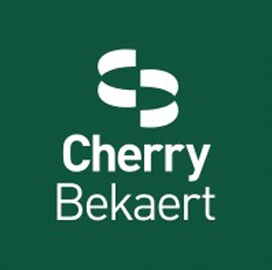 CMMC assessment
organization
Cherry Bekaert Secures C3PAO Designation From The Cyber AB
The Cyber AB has authorized Raleigh, North Carolina-based accounting firm Cherry Bekaert as a CMMC third-party assessment organization.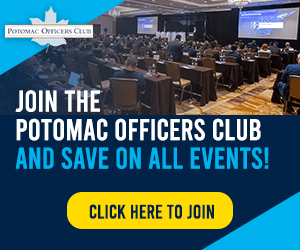 As a C3PAO, Cherry Bekaert will be allowed to assess Department of Defense contractors under the Joint Surveillance Voluntary Assessments program in partnership with the Defense Industrial Base Cybersecurity Assessment Center. The company can offer services to ensure that companies within the DIB will achieve CMMC readiness.
The Cyber AB has also appointed Neal Beggan, Cherry Bekaert's risk and accounting advisory partner, as provisional CMMC assessor, the accounting firm said Tuesday.
In addition to becoming a C3PAO, Cherry Bekaert is also a registered provider organization that offers readiness assessment consulting services to organizations seeking CMMC certification. An RPO employs personnel who provides advice, consulting and recommendations to clients on how to meet CMMC requirements.
According to Beggan, the company underwent a level 2 assessment before receiving C3PAO authorization. He added that Cherry Bekaert has a deep understanding of the CMMC assessment process to help contractors meet the Pentagon's cyber requirements.
Susan Moser, the government contracting industry leader of the accounting firm, said Cherry has been helping companies comply with the National Institute of Standards and Technology's special publication 800-171, which provides recommendations for protecting the confidentiality of controlled unclassified information. She said the company will provide CMMC Level 2 assessment services to clients.
Category: Cybersecurity
Tags: Cherry Bekaert CMMC Third-Party Assessment Organization cybersecurity Cybersecurity Maturity Model Certification Neal Beggan Susan Moser The Cyber AB