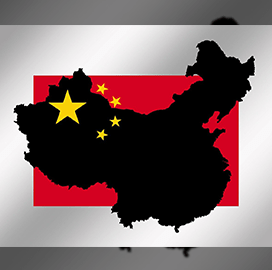 Emerging technology use
China Mission Group Lead Discusses Alliances With Government, Industry, Academia
Doug Wade, the head of the Defense Intelligence Agency's China Mission Group, emphasized the importance of collaboration with the public, private and academic sectors to achieve enhanced data collection and analysis capabilities. He said at a media event Tuesday that his organization has already onboarded data specialists to improve analytics usage, adding that artificial intelligence capabilities could be implemented as more data sets are used.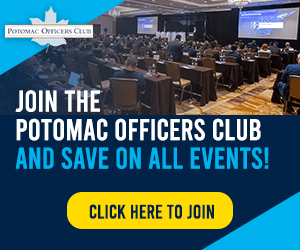 The CMG is a DIA unit dedicated to gathering intelligence on China. According to Wade, he is looking to join forces with third-party organizations to assist with identifying specific threats and coordinating responses.
He identified China's cyber capabilities and AI as two areas of concern, noting that the latter is being used to strengthen domestic surveillance. Wade explained that China could export that technology, potentially posing a danger to the national security of the United States and its allies in Europe.
Wade noted that academic institutions could be tapped to improve the CMG's understanding of how the U.S. rival is using emerging technologies such as quantum computing, Nextgov reported.
Category: Digital Modernization
Tags: artificial intelligence China mission group Defense Intelligence Agency digital modernization Doug Wade Nextgov quantum computing