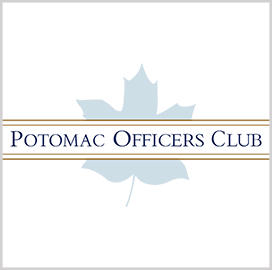 Space sector
China to Become Main US Space Sector Rival by 2040, IC Says
The Intelligence Community expects China to become the United States' most significant rival in the space sector by 2040.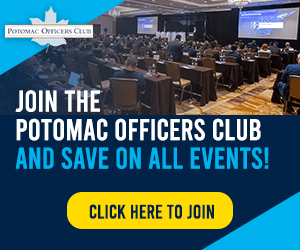 In a new Global Trends report, the National Intelligence Council said China will likely pursue homegrown space technologies independent of those developed by the United States and Europe. China is expected to lead space activities in partnership with its foreign allies, the Office of the Director of National Intelligence said Thursday.
The space rivalry between the United States and China will come about as part of a broader technological race, which NIC said is "inextricably intertwined" with geopolitics and economics.
NIC expects the competition to drive the maturation of existing capabilities in communications, navigation and satellite imagery, resulting in lower costs and increased efficiencies.
According to the report, more and more countries will cooperatively participate in space exploration to acquire national prestige, opportunities for scientific and technical advancement and potential economic benefits.
Government funding will remain the primary driver of space exploration activities, but commercial entities will likely also enter most lines of effort in space, NIC said.
The military will drive advancements in mission-critical space capabilities because of the possibility of space-based services being denied in conflict, the council added.
Artificial intelligence is expected to be used for the operation of large satellite constellations and space situational awareness capabilities.
AI could also be used to manage the large volumes of high-quality data continuously collected by future interconnected space and ground systems, NIC said.
Global Trends 2040 is the seventh in a series of reports that the Intelligence Community publishes every four years to provide a framework for policymakers to craft national security strategies.
Category: Space
Tags: AI artificial intelligence China communications Global Trends Global Trends 2040 Intelligence Community National Intelligence Council national security NIC ODNI satellite space