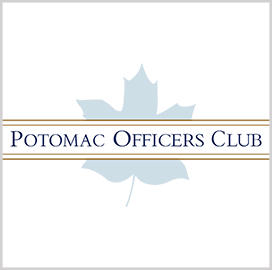 Covered List additions
China Unicom, PacNet/ComNet Added to FCC Covered List
The Federal Communications Commission has added China Unicom Americas and PacNet/ComNet to the FCC Covered List, meaning the two China-linked entities are prohibited from providing telecommunication services and accessing the U.S. market. According to FCC Chairwoman Jessica Rosenworcel, the action is a key step in protecting the country's communications networks from foreign national security threats. The decision is based on reviews from executive branch agencies tasked with assessing the threats posed by foreign investments in the U.S., Nextgov reported.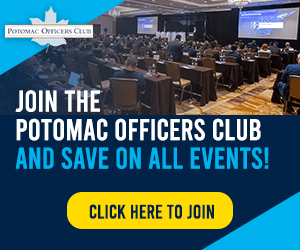 An FCC public notice stated that the agencies determined that China Unicom Americas and PacNet/ComNet "pose an unacceptable risk to the national security of the United States or the security and safety of United States persons." The said reports were submitted in November 2020 and the process of revoking the operating authorities of the telecom providers started in 2021.
The FCC revoked China Unicom Americas and PacNet/ComNet's authorities in January. Rosenworcel said the commission is "taking additional action to close the door to these companies by adding them to the FCC's Covered List."
The Departments of Defense and Justice recently criticized the FCC regarding its lengthy, case-by-case processes and delayed actions, which they said are insufficient for securing the Border Gateway Protocol used to identify the best internet routes for the transmission of critical data around the globe. Adversarial countries are attempting to exploit BGP to access and exfiltrate critical information. In a press release, the agencies urged the FCC to adopt a regulatory approach rather than taking a case-by-case method to better protect data and communications, which are central to U.S. national security interests.
Category: Cybersecurity
Tags: China Unicom Covered List cybersecurity DoD DoJ FCC Jessica Rosenworcel national security Nextgov PacNet/ComNet