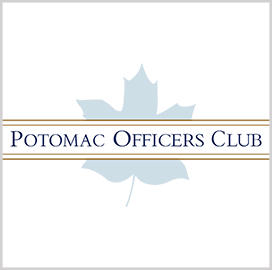 Semiconductor
manufacturing subsidy
CHIPS and Science Act Awaits President Biden's Approval
The House and the Senate have sent a semiconductor bill that would provide $52 billion in subsidies to U.S. chip manufacturers and about $100 billion for scientific research to President Joe Biden's desk for signing. Lawmakers voted last week to approve the proposed CHIPS and Science Act, which is expected to address a semiconductor shortage that has adversely affected satellite projects.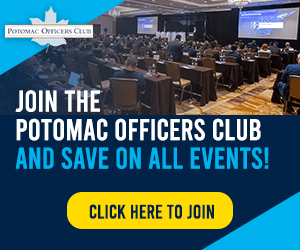 With support from the government, the U.S. semiconductor industry is expected to have the capability to compete with China's chip production capacity.
According to the Semiconductor Industry Association, Beijing's continuous efforts to improve its manufacturing capabilities position the country to become the largest chip maker globally by 2030, SpaceNews reported.
The CHIPS and Science Act also aims to address a shortage in microelectronics by establishing new fabrication facilities, thereby reducing the reliance of the U.S. on foreign suppliers.
Having chips manufactured in the U.S. was seen as an effective strategy to ensure national security.
Jim Taiclet, Lockheed Martin's CEO and a 2022 Wash100 winner, said during a White House event in July that the aerospace industry needs to have confidence that the hardware installed on aircraft, missiles and satellites has not been tampered with or degraded.
Despite the benefits the bill would bring to the U.S., critics raised concerns about subsidies for established semiconductor providers.
Sen. Bernie Sanders said a big chunk of the $52 billion subsidy will likely go to Intel, Texas Instruments, Micron Technology, Global Foundries and Samsung, companies that made $70 billion in profits in 2021.
Category: Space
Tags: CHIPS and Science Act Congress Jim Taiclet Joe Biden Lockheed Martin satellite supply chains space SpaceNews Wash100