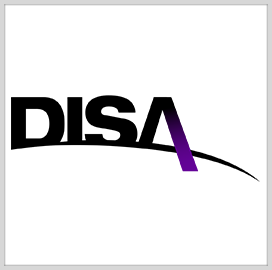 Defense Information
Systems Agency
Christopher Barnhurst Appointed DISA Executive Deputy Director
Christopher Barnhurst has been named the new executive deputy director of the Defense Information Systems Agency, replacing Anthony Montemarano, who retired in December.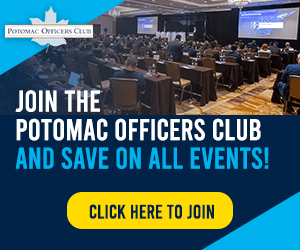 In his new role, Barnhurst will promote increased operational efficiency and capability deployment at DISA to enhance the agency's role as a combat-support agency and an information technology service provider for the Department of Defense enterprise.
He will focus on improving boundary and endpoint cybersecurity as DOD adopts zero trust. He will also focus on making better use of data to inform strategic and operational decisions, DISA said Tuesday.
Barnhurst is bracing for the continued downward pressure on budgetary toplines as DOD undergoes a period of leadership change.
In a statement, he said that while budget issues may put the agency under greater scrutiny, they serve as an opportunity to deliver value to DOD.
Barnhurst worked his way up to becoming executive deputy director, having started as a student employee for DISA during his first year in college.
As he climbed the ranks, he served as the principal adviser to the comptroller for planning, programming, budgeting and execution and as a senior manager of the defense working capital fund budget and operations division.
Barnhurst said his stint with the DWCF budget division prepared him for subsequent leadership positions, as he gained experience in assessing the risks of each program and determining how they fit into the agency's overall strategy. 
He went on to serve as DISA's chief financial officer and comptroller, during which time he provided oversight for executing an $11 budget.
Category: Defense and Intelligence
Tags: Christopher Barnhurst cybersecurity data management Defense and Intelligence Defense Information Systems Agency Defense Working Capital Fund DISA executive move