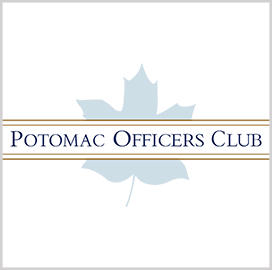 Christopher Thomas,
Cybersecurity Director,
Army G-6
Christopher Thomas Tapped as Army G-6 Cybersecurity Directorate Chief
The Department of the Army has appointed Christopher Thomas as director of the G-6 Cybersecurity Integration and Synchronization Directorate. He assumed the new position on July 18.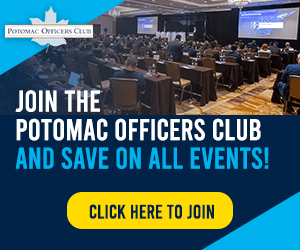 Thomas will serve as the principal adviser to the U.S. Army G-6 and other senior leaders. He will provide information on IT and cybersecurity integration and assist in developing strategy, policy and guidance for cybersecurity and information assurance efforts.
The appointee had been the director of information and technology at the Office of the Deputy Chief of Staff, G-9, from January 2019, DVIDS reported.
Lt. Gen. John Morrison, the deputy chief of staff of Army G-6, said Thomas will help the military branch and the Department of Defense navigate cybersecurity challenges. According to Morrison, cybersecurity is one of the top strategic priorities for the defense sector.
Before taking on leadership roles in the Army, Thomas rendered over 20 years of service at the U.S. Navy. He was a cryptology technician, collection analyst and cryptologist at the military branch.
Thomas holds a master's degree in information assurance from Capitol College and a bachelor's degree in computer information systems from Excelsior College. He is also a graduate of the Department of Homeland Security's SES Candidate Development Program and the National Defense University's Advanced Management Program.
The director is a certified Microsoft systems engineer and a certified information systems security professional. He also received the National Defense University's Chief Information Officer certificate.
Category: Defense and Intelligence
Tags: Army G-6 Christopher Thomas Defense and Intelligence Department of the Army DVIDS executive movement John Morrison